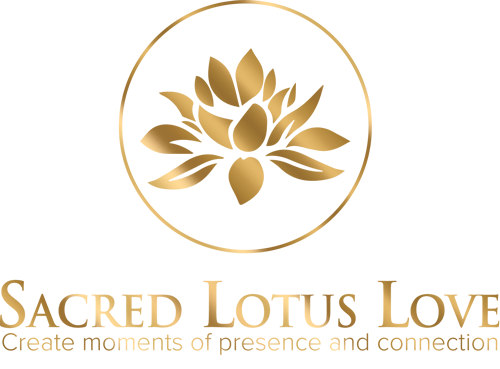 Thank you for choosing Sacred Lotus Love®
Please register your product below to access instructions, discounts and warranty information for your product.
We've put a lot of care to ensure your product delights you and arrives in perfect condition. If for any reason that is not the case, please email us right away at info@sacredlotuslove.com so we can take care of you. Please note — we stand by all parts of our products. However, personal accidents are not covered.